Northwest Event Video specializes in real-time, multi-camera video production and live-streaming.
For questions, or to schedule a consultation, please call us at (541) 515 – 7558

Advanced Multi-Camera Production
---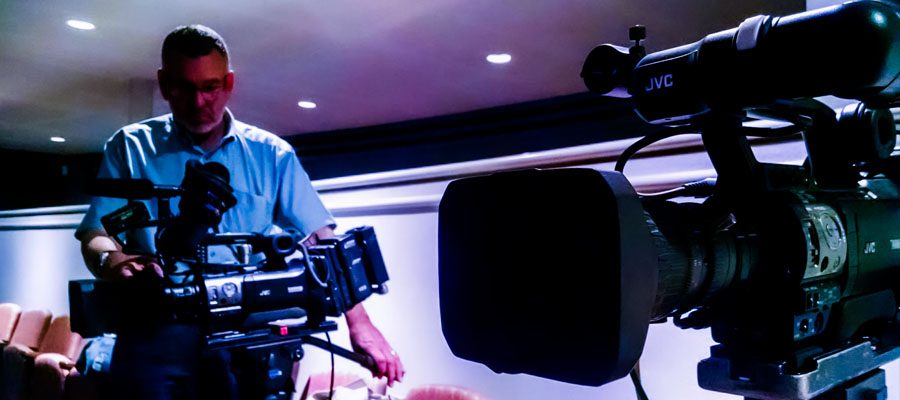 We are experts in real-time, multi-camera production.  Using a range of sophisticated production equipment, we create dynamic and engaging cinematic videos that stand out from the competition.  By offering our clients true, multi-camera productions, they are able to enjoy superior event coverage, fast project delivery, and controlled video production costs.

Live Streaming

---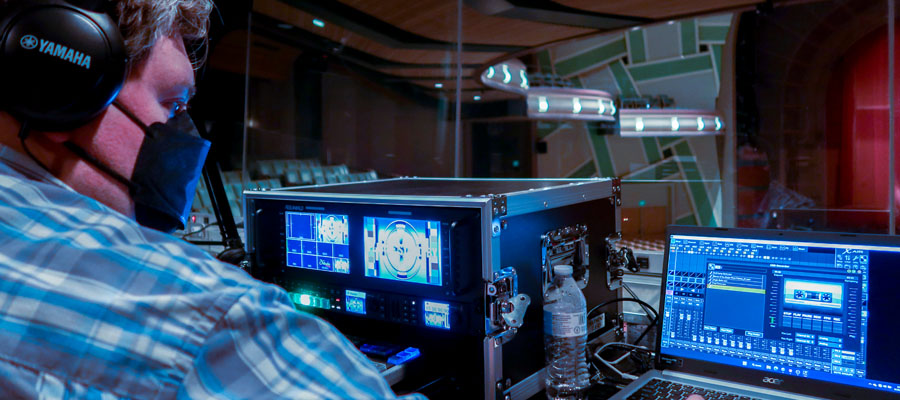 Our crew is ready to help you create a professional live-stream experience for your audience. We offer full-service live production, including camera operators, technicians, audio engineers, and graphics designers. With more than a decade of real broadcast TV production experience, there is simply no better choice when it comes to live-stream production.
No Cost Production

---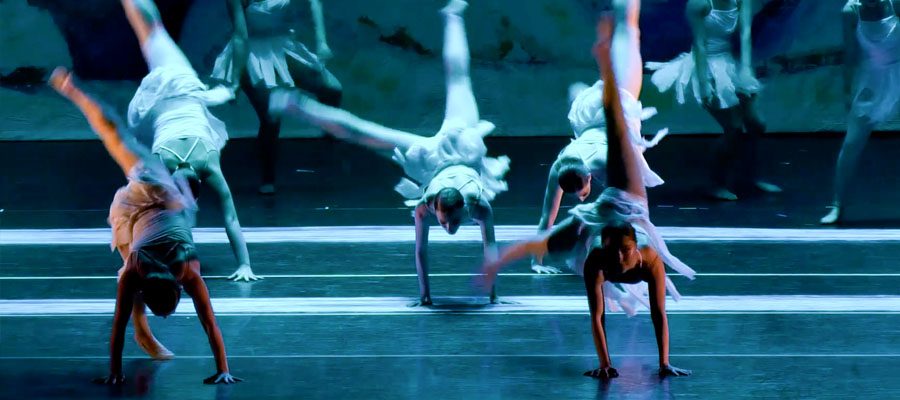 Imagine getting to have high-quality video recording of your event at no cost to you.  For many youth based events, we are able to offer our production services at little to no cost. In exchange for the right to sell copies of the video to the audience, we are able to produce a video of your show without having to charge you anything.